The GOOD Life
For over 12 years we've carefully crafted our trips with one goal in mind; to enable our guests to live The Good Life.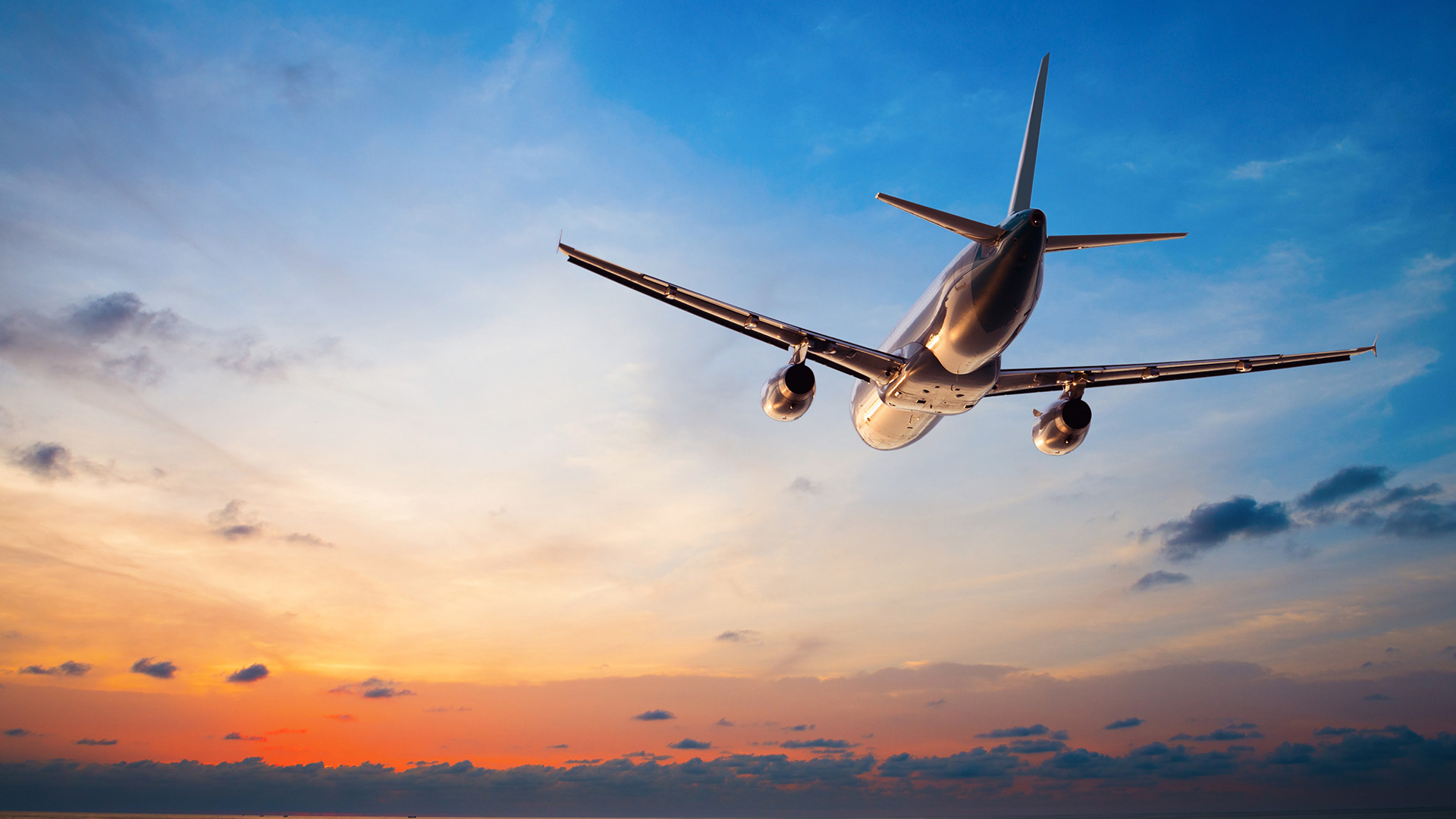 We connect you to people and places around the world to reveal the true soul of the destinations we visit, the real thing. When you travel with us we take care of all the details, so you're free to just be – be happy, be in the moment, be inspired. Live, unedited reviews: a winning formula We've several thousand live and unedited reviews on our website. So we're proud to have won many Awarsd from independent ratings provider, for achieving a guest satisfaction rating of over 97%.
There's no feeling in the world happy guests like connecting with new places, people and experiences through travel. From the iconic to the unexpected, get those "pinch me" moments through a series of Daylight Tour highlights others may never know about, or have access to. With all the essentials taken care of, you're free to just be – to be in the moment, to be inspired, to live the good life.
Quality tours crafted by local experts, loved by customers from all over the world Daylight Tour is one of Europe's best value tour operators and have been conducting expert-led coach tours to Europe, USA, Russia and the UK for over 12 years. We have a selection of over 50vespa tour tour programs that range from introductory multi-country itineraries to more regional in-depth options. You're about to go on the most amazing journey!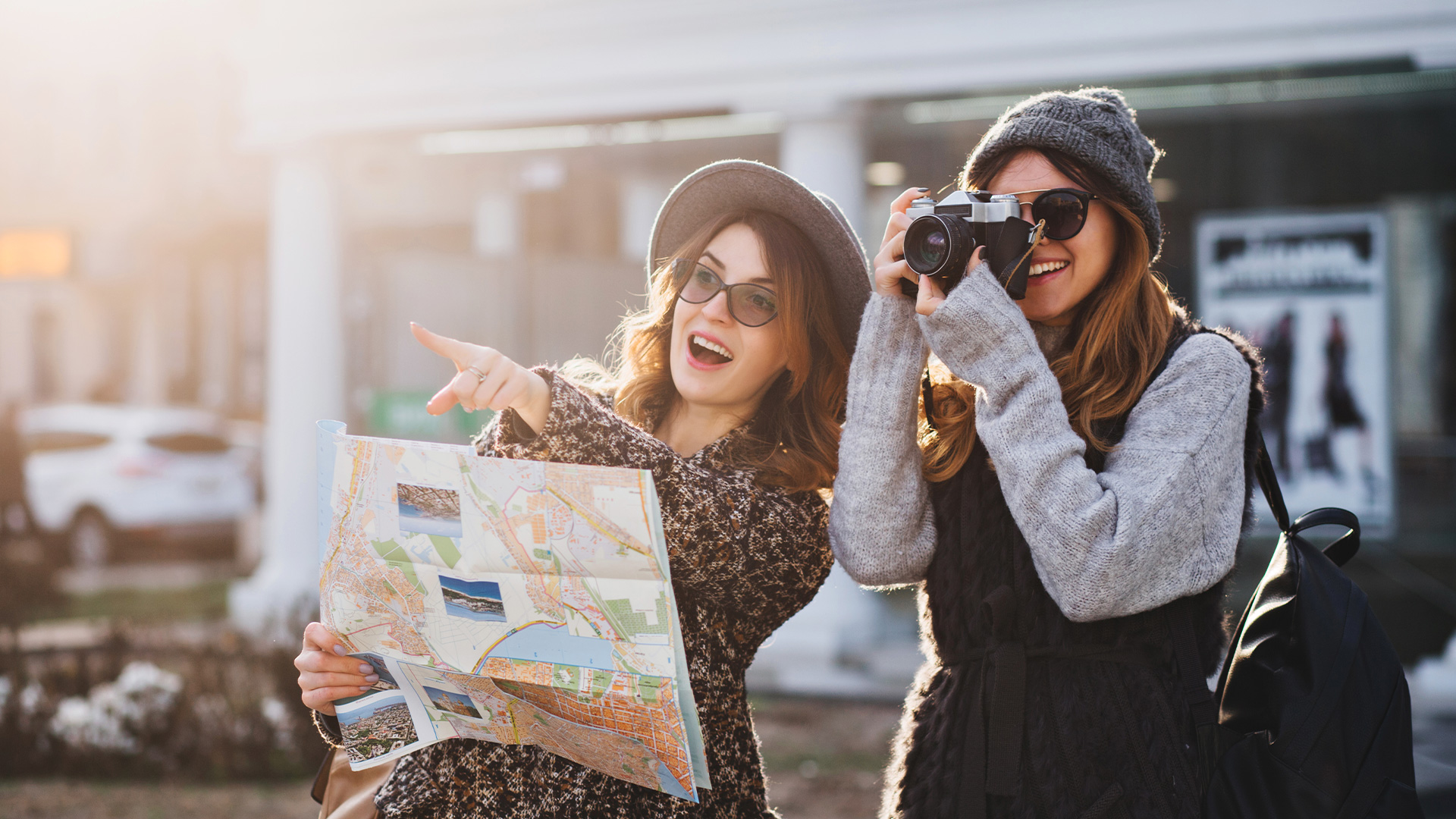 Welcome to one of Europe's leading coach tour operators, Daylight Tour. Italian's leading value coach tour operator Each tour group is accompanied by an experienced and passionate Daylight Tour tour leader who will introduce you to the rich history, fantastic food and vibrant culture of the countries you visit.
Our mission is to offer you the best tours of Italy at the highest quality possible! Your Travel Director, Local Specialist and Driver take care of every detail at every step, making your Daylight Tour experience as unique as you are. Custom Designed Sightseeing Tours for Groups! Tailored trips to fit all your needs We will create a sightseeing tour to suit you and the interest areas of your own private group. We organize everything from luxury no expense spared vacations to vacations on a more modest budget. We assist you with making your own Venice "one-of-a-kind" travel experience. You just need to choose your desired dates and give us an idea of what you want to do and then let us design a unique and extraordinary adventure of a lifetime! Your group may consist of friends with common travel interests, a group of work colleagues, a family wishing to spend time together ... or whatever - it does not matter how big or small the group is. wine tasting What better way is there to create lasting and unique memories than through experiencing great travel together? Your custom tour will be escorted with one of our professional bi-lingual guides, either for all or part of your journey depending on your needs and preference. Our experience and inside knowledge allows us to create unique, enriching and memorable travel experiences. We work diligently to create the greatest value for your travel investment. Check out our tours, these are examples of some of the different kinds of private tours we have previously arranged for our clients.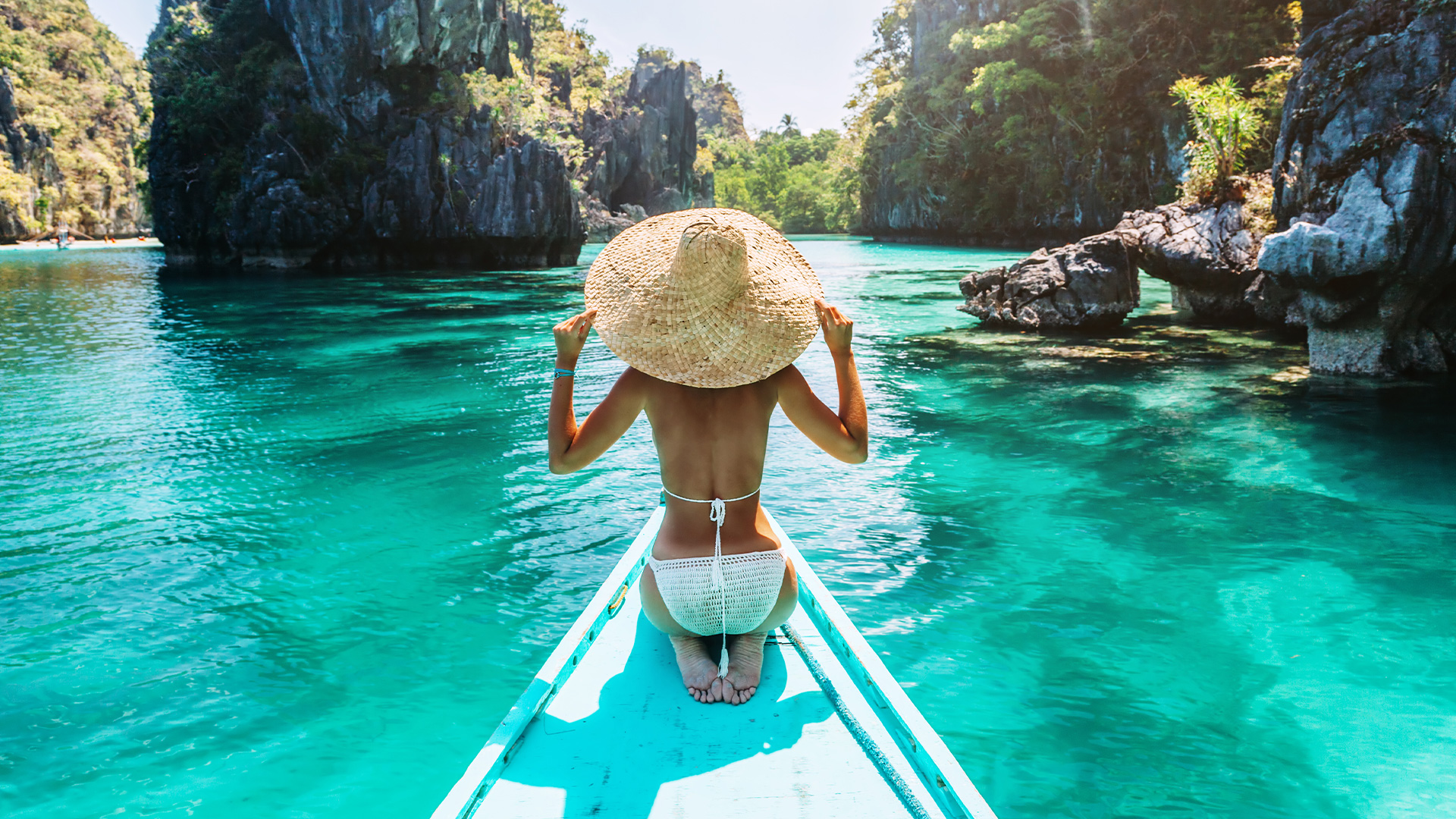 If you have any questions regarding your own private tour of Italy, then please do not hesitate to drop us a line.
Why plan your trip with us? group Travel with your family & friends. We'll help you bring everyone together (we know that's a tough task!) calendar choose your own dates that suit your schedule, not ours. map Personalized itineraries with your choice of hotels, optional private touring, and activities that everyone will enjoy. call center Personal Friendly Planet coordinator to help you create and operate your tour, plus a 24/7 emergency line. New guide dedicated tour manager & guides to greet you upon arrival and handle the logistics of your tour. Optional web page custom to help promote your tour and share info with its members (groups of 10 or more).
Everything's included: flights, carefully selected hotels, transfers, guided touring, meals—if you want it, we can include it! Credit card pricing for all budgets, large or small. Take advantage of our competitive prices. And more travelers means less cost per person.
Go Ready-Made happy family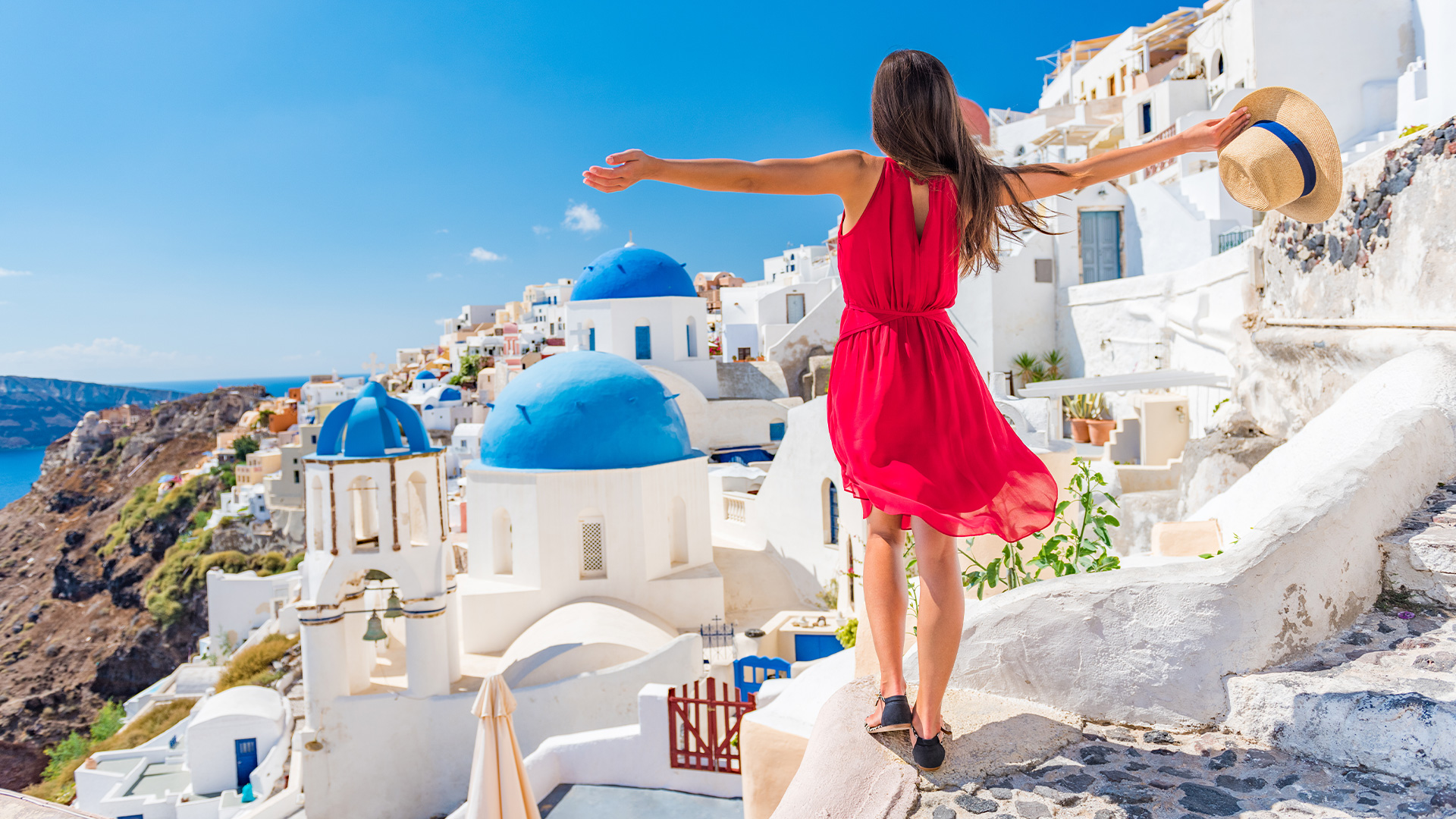 Choose from any of our existing Group Travel & Packages and block it off as your own private trip. We'll arrange private transportation and guided touring. We can also personalize the trip to fit your needs and interests. Enjoy our carefully developed itineraries and our low negotiated rates.
Go Tailor-Made camel. Have something completely different in mind?
We can help you put together a package to almost any destination, including flights, transfers, hotels, guides and more.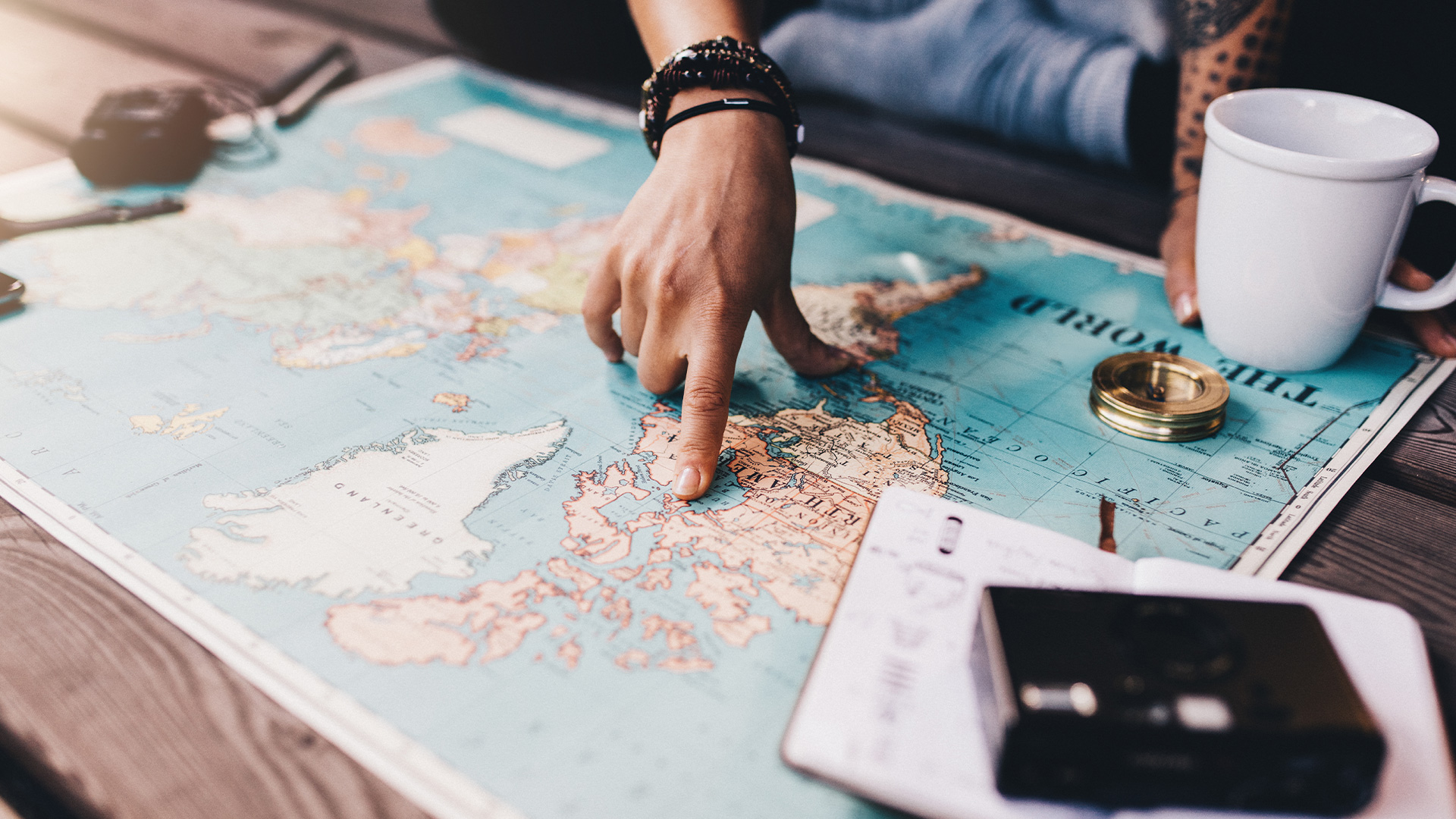 Shopping tour in Italy
Shop 'til you drop in a full day shopping tour from Milan/Rome/Naples to McArther Glen Designer Outlets, Europe's largest and Italy's leading shopping mall. Experience McArthur Glen Designer Outlet! A unique village style shopping outlet with small paved squares and winding lanes that are home to more than 180 designer stores offering up to 70% discount all year round. Here you can find Outlet over 200 top Italian and international brands including; Versace, Dolce & Gabbana, Bulgari, Roberto Cavalli, CalvinKlein, Prada, Bruno Magli, Fratelli Rossetti, Swarowski, Adidas, Nike and many more. When you are tired of shopping McArthur Glen Designer Outlet offers a large playground for the kids where you can relax and enjoy a coffee or an Italian gelato.
Highlight:
Outlet shopping tour from interesting cities ( Rome, Naples, Milan, etc);
Discount of 30%-70% in over 170 stores offering bargain-priced outfits by Bulgari, Calvin Klein, Nike, D&G and Cavalli
Unique Italian style village atmosphere
Round-trip from the downtown
Pick up from hotels

Fort further information:
contact m.waldschmidt@daylighttour.it | Ph. +39 0771.1763120 | mob. +39 351 557 9375
Below find a selection of our best selling tours...